NorthLife Financial
---
NorthLife Financial is a broker company that specializes in providing Personal Insurance (Home & Auto), Commercial Insurance (Business), Professional Liability Insurance (E&O Insurance), Life Insurance & Investments (Term Life, Whole Life, Universal Life, Disability, and more), and Commercial Vehicle Insurance (Trucks, Fleets, and more) to Canadians across all provinces in Canada. Our goal is to provide every client an exceptional service by crafting an adequate insurance policy that suits their needs. We cater to clients of all sizes ranging from associations of 10,000 members to individual policies. Since our inception 36 years ago, we have successfully insured thousands of professionals and pride our self on having relationships with Canada's top insurance companies. 
When you step through our doors, we make sure you encounter an easy and hassle free experience. Our brokers only solicit products that they are trained on. We do not write just any piece of business that comes our way but rather only specialty products such as Professional Liability Insurance, Construction Insurance, and Surety & Construction Bonding. Being in the insurance industry for over 3 decades has provided us data and experience to know exactly which markets and products would suit a particular client. It's about the future of your business, and nobody understands that better than the NorthLife family. 
Let us show you why we are the leaders in the Canadian Insurance Broker market. Contact us and speak to an insurance specialist today. 
 
Please find below types of insurance and surety products that NorthLife Financial specializes in. 
Personal Insurance  (Home & Auto Insurance)
At NorthLife Financial, we have a dedicated set of brokers that specialize in home, auto, cottage, condominium, valuables, and collectibles insurance. If you have any questions or are unsure about a particular product or would like one of our brokers to review your policy, do not hesitate to get in touch with us. To read more about personal insurance, click here. 
Do you own a business and would like to sleep knowing that its fully insured in the event a loss occurs? We can help. NorthLife Financial works with top insurance companies in Canada such as Intact Insurance, Trisura, Aviva, and many more. Our commercial insurance policies are comprehensive and broad in most cases which allow for additional coverage without accumulating an additional cost. From restaurants to shopping plazas, we can insure them all. Contact us today. 
Life & Financial Services (Term Life, Whole Life, and Universal Life Insurance)
NorthLife Financial offers an extensive variety of personal insurance products such as Life Insurance, Disability Insurance, Term Life Insurance, Whole Life Insurance, and Universal Life Insurance. Are you concerned about your loved ones if there a loss in the family? Are you looking for coverage in the event you no longer can work due to physical or mental illness? Speak to one of our insurance advisors now. 
Professional Liability Insurance (E&O Insurance) 
If you a professional that provides services to the public, then you must have a professional liability insurance also known as errors and omissions insurance policy in effect. PLI protects you and your business from a lawsuit in the event you are being sued by a client or a third party. When you provide services to the public, you put your business at a risk by opening yourself to a hefty lawsuit in the event your client faces a loss and then turns their head to you with a blame. Your business is as secure as you make it. Speak to a broker today. 
Surety Bonding, Construction Bonds & Contractors Insurance
NorthLife Financial has a team of brokers dedicated to servicing clients in the construction and commercial insurance and bonding space. Wheather you need bid bonds, performance bonds, L&M bonds, or a just a simple license bond, we can get the job done! Our turn around times are between 3-6 hours in most cases for all our contractor insurance policies. After years of profitable track records, our insurance markets have allowed us authority to issue bonds on their behalf. This means the job gets done fast and you only deal with the broker of your choice. 
We believe in excellence and perfection. If there is a product we feel suits your business, we will pitch it to you. We will never compromise coverage for a few dollars. If your purpose of insurance is solely to have the cheapest policy on the market, we encourage you to ask one of our brokers why price should not be the only factor when purchasing any insurance. Its about the future of your business. $100 saved today could result in a $100,000 uninsured claim. 
---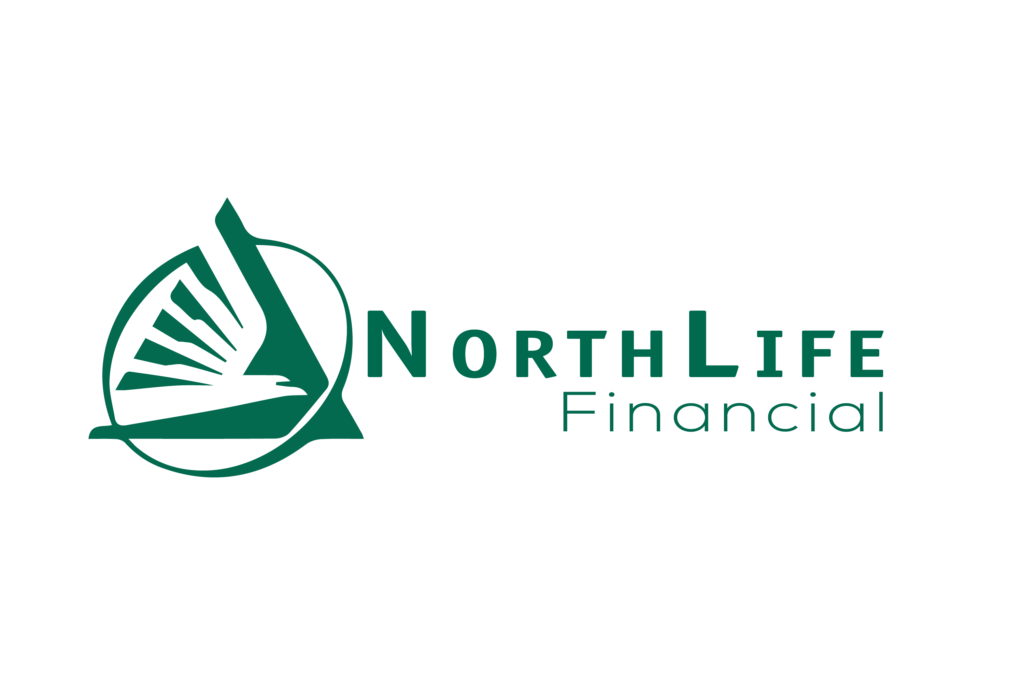 Number of Insurance companies we consistently work with
30
Years of Insurance experience
36
Total Canadians insured and counting
10000
Coffee Cups Finished
5436
GET IN TOUCH
Here we are
3100 Steeles Avenue East, Unit 101, Markham, ON, L3R 8T3